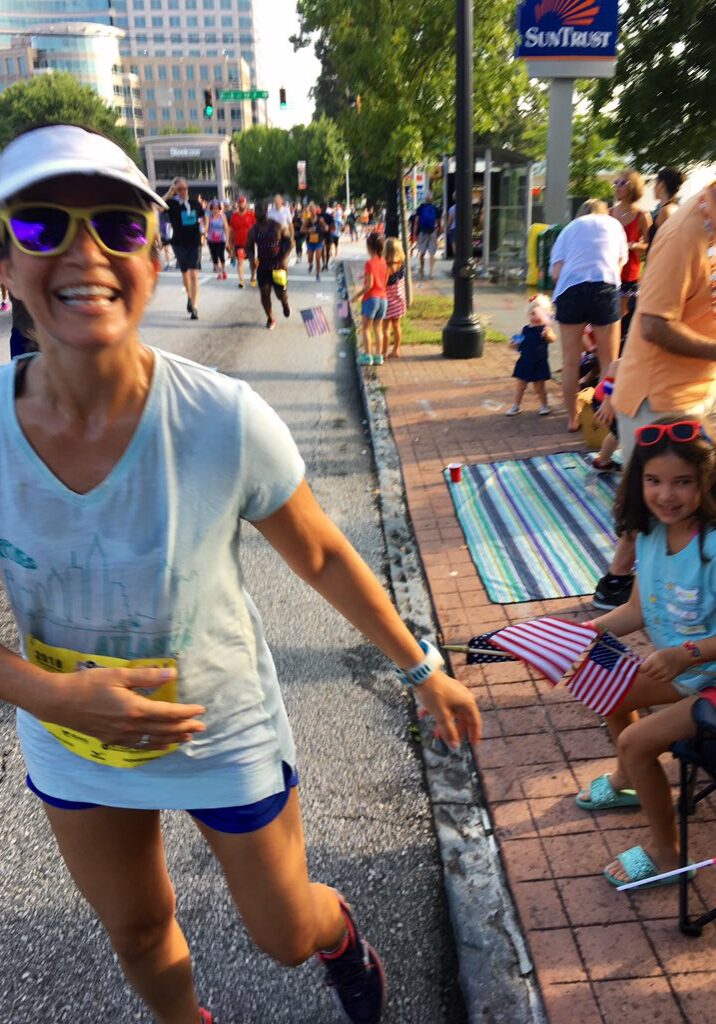 I took up running in grad school as a way to counter the demands of school and have been running ever since! I've tackled marathons and half marathons, run on 3 continents, and I've run 5k races at 7 months pregnant. I've also found myself back at square one more times than I can count, which makes me all the more passionate about coaching people new and returning to the sport. Helping people go after the best versions of themselves in a way that fits into their busy lives is only made better by doing those things during a run!
So, whether you're new to running or simply want to maximize your running experience- whether that means more consistency, a new PR or simply feeling better when you run- let's go for it in a way that fits your life!
Square One Coaching - Beginners
New runners are often surprised to learn that running is more than just lacing up and taking off. How far? How fast? How often? How, and when should I stretch? How do I breathe? Why am I chafing in places I'd rather not mention?
Square One - Beginners coaching has answers and a holistic approach that builds mileage without breaking you down so you'll come back for more!
Square One Coaching – Returning runners
It's been a minute since you last ran? That's OK, but many returning runners are frustrated trying to pick up where they left off, leaving them feeling defeated or, worse, injured.
Square One Coaching - Returning Runners will get you back in the game and, maybe, better than ever!
Good Habits, Better Runs Coaching
Even if you don't consider running a lifestyle, your lifestyle will definitely affect your runs. Eating. Sleeping. Warm-ups. Cooldowns. Your habits will affect your progress. Even when you're disciplined to hit the road consistently, imbalance in other areas will make running perpetually challenging. Coaching helps identify and prioritize other habits that will add smiles to those miles!
Running is as much a mental exercise as a physical one. The habits of our minds- what we tell ourselves before, during, or after a run, and what we say out loud- are just as impactful as our physical training. Mindset coaching is about changing the story that's holding you back.
Choose from any of these areas of coaching OR we'll customize one for you. The goals we discuss in an initial phone call or meeting will drive your coaching plan moving forward!
You choose the level of coaching and accountability you want. Phone calls are 30 minutes, with e-mail/text support between sessions.
Initial session (75 minutes)
1 session a month
2 sessions a month
3 sessions a month