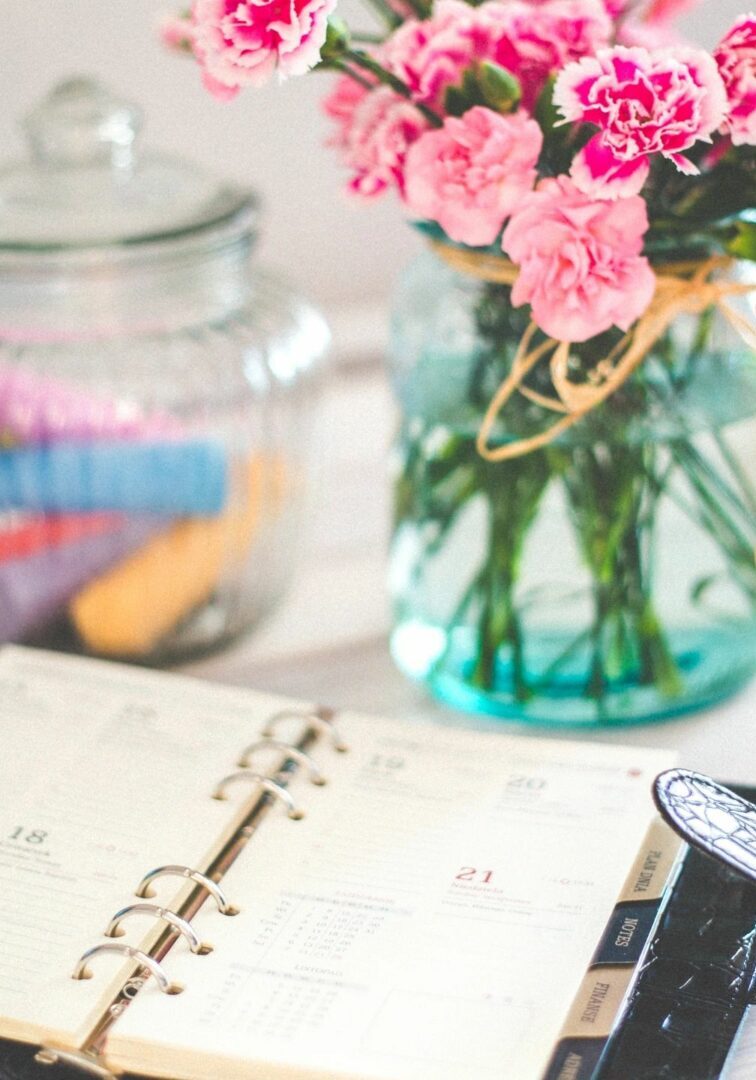 Change can be simple, but that doesn't mean it's easy. As tempting as it is to click on an ad for the latest tip that will change your life, hacks don't last. Highland Wellness helps people find solutions that stick.
You have goals. We'll help you reach them. The formula is simple: your goals + our support = a plan that works for YOU.
What do you want to cross off your TO DO list?
Lose weight

Work-life balance

Get more sleep

Start meditating

Improve relationships

Prioritize your health

Become a runner

Feel more energized

Eat better