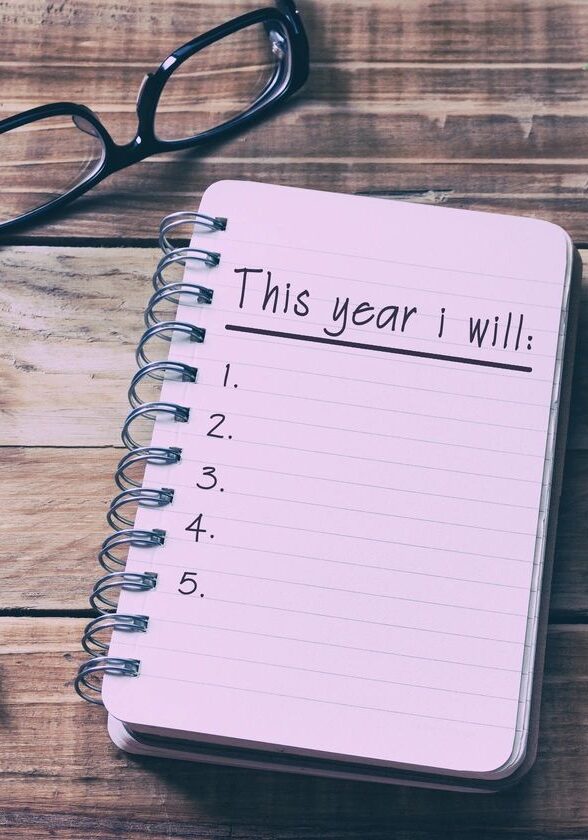 I have no willpower.
I'm too tired.
I have no time.
I feel stuck
I'm not motivated.
Nothing works.
Do any of these resonate with you? Or maybe you have your own version? If you answered 'yes', then say "YES!" to health coaching. Let us guide you in the practice of showing up for yourself.
Coaching closes the gap between where you are and where you want to be in a way that works for YOUR life. Highland Wellness turns BIG goals into manageable ACTIONS.
Together we create a plan tailored to your life. What do you have to lose besides weight, stress, insomnia, bad habits…
Clients come to health coaching with a wide range of goals from losing weight to improving relationships. Some know exactly what they want to work on and need help organizing their life around it. Others come to coaching just desiring change, but not quite sure where to start.
Wherever you are is where we start and in that initial session, we'll begin to clarify your priorities and goals. Where we go from there is tailored to you.
Below are examples of what a 12-week coaching package could look like. Why twelve weeks? Sustained change takes time and twelve weeks really allows enough room to dive in and both experience success as well as work through the challenges in life that pop up over time.
What could coaching look like for you? Let's talk about what you're looking for and what might work best for you.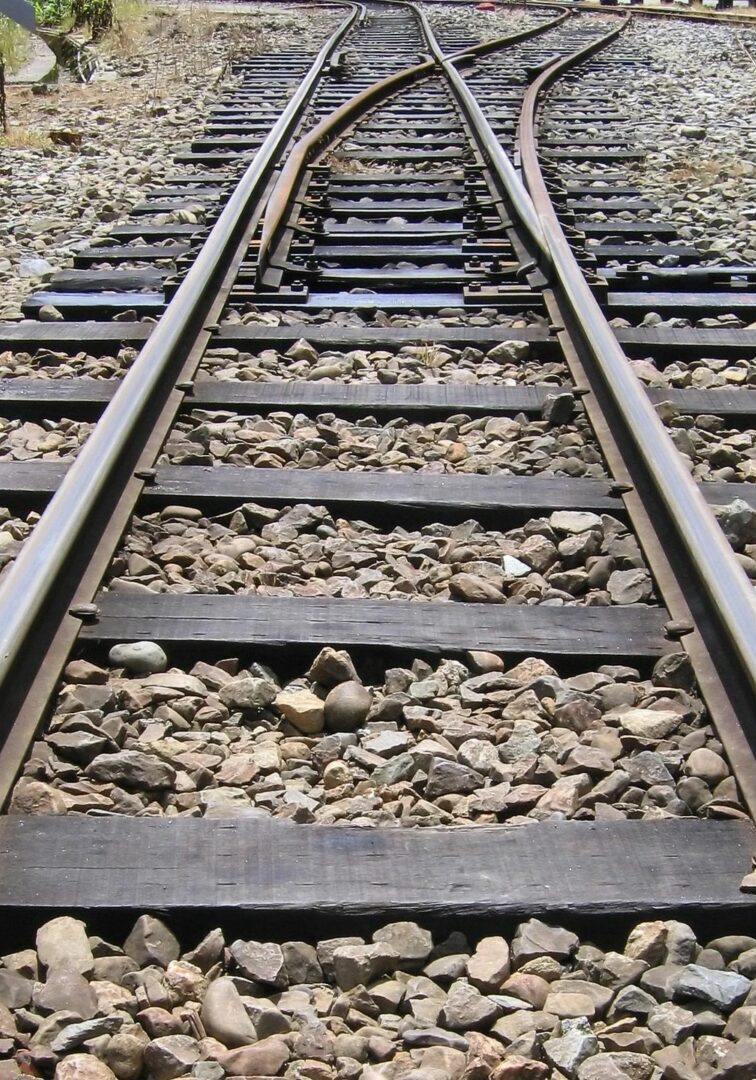 Health & Wellness Coaching
1:1 COACHING PACKAGES

I'm in

Let's do this
I'm all in
Initial Consult

Initial session - 75 minutes
3 follow up sessions used within three months
Highland Wellness materials
Unlimited E-mail and text support/access

Initial session - 75 minutes
5 weekly sessions
4 bi-weekly sessions
Highland Wellness materials
Unlimited E-mail and text support/access

Talk about your goals and expectations
Answer any questions
See if we're a good fit

This option is for those who have one specific goal they want to work on and need minimal support and accountability.
This option is for those who have one or more goal areas and would like more support and accountability.
This option is for those who are in transformation mode, want to address several goals/goal areas and want the highest level of support and accountability.
This option is for those who aren't sure coaching is for them and want to know more.
$400 (4 sessions total)*
$950 (10 sessions total)*
$1200 (13 sessions total)*
FREE
*monthly payments available, 10% discount if paid in full